Mark A. De Simone, DDS – Dallas/Ft. Worth Metroplex, TX
Delivering Expert Care in the Comfort of Your Dental Home
If you've ever been referred to another doctor by your dentist, then you know how difficult it can be to temporarily reacclimate yourself with a different care provider, in a completely new environment. Dr. Mark De Simone's practice provides extractions (with a focus on wisdom teeth removal) and dental implants—both while using IV sedation and all in the comfort of your current dental home so you can have a stress-free and pleasant dental experience.
Treatment in Your Own Dental Office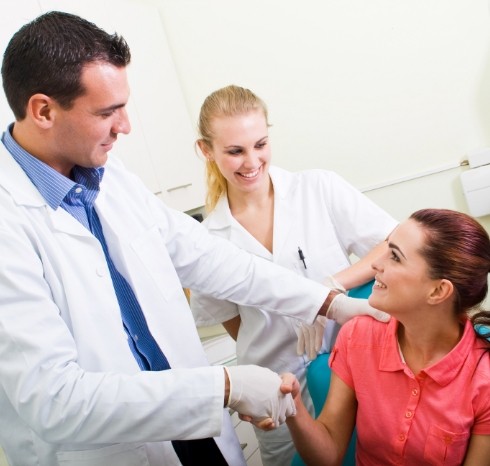 Dr. De Simone is a mobile tooth extraction expert who has been removing damaged teeth and third molars, as well as providing dental implants, for over 10 years--all day, every day. He travels to your dentist's office so you can remain in an environment in which you feel completely comfortable, meaning you won't need to worry about driving across town. Dr. De Simone conducts this treatment with the use of dental sedation to make sure you don't feel any pain. Following your extraction, your general dentist can complete the rest of the process by restoring your smile, making this process streamlined, simple, and convenient.
Complete Comfort with IV Sedation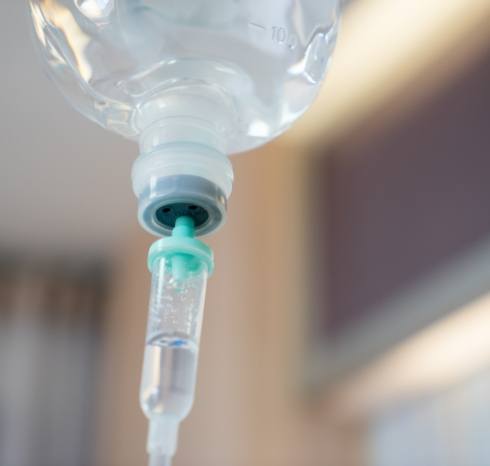 During each extraction, Dr. De Simone will administer IV sedation--also known as moderate or conscious sedation--that will help you feel relaxed. Despite making you feel as though you're not conscious, you'll remain able to respond to his questions and requests throughout the treatment, even though you won't have any memory of the procedure. To learn more about the types of dental sedation we offer, click on the link below.
Learn About Sedation Treatment Options
Wisdom Teeth Removal & Dental Implant Placement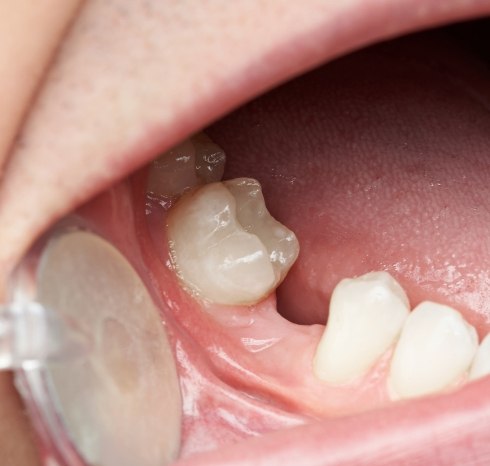 For over 10 years, Dr. De Simone has focused his career on traveling to different dental practices all over the Metroplex to provide oral surgery services and IV sedation. During this time, he has encountered and treated thousands of patients who have received comfortable, pain-free extractions and life-changing dental implants to enhance their oral health. To learn more about Dr. De Simone's training and experience, click on the link below.