Patient Information – Dallas/Ft. Worth Metroplex, TX
Making Your Treatment Simple & Hassle-Free
Your home dental office will reach out to you beforehand to ensure that you have all of the paperwork and information you need in order to have a smooth and hassle-free treatment experience. Keep an eye out for their phone call or email! If you have any questions about your upcoming procedure, feel free to navigate the helpful information below.
What to Expect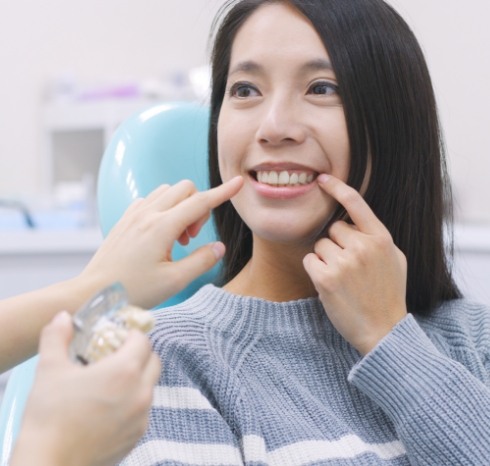 Please make sure you are prepared for your appointment by completing and submitting the necessary paperwork (general information as best you can) and by following the "Pre-Operative Instructions." Once you arrive, Dr. De Simone will go over all paperwork and consent forms with you and will answer all questions about your procedure. Once the consultation is completed, you will be escorted to a comfortable and familiar treatment room. At this time, all necessary monitoring equipment will be applied, and Dr. De Simone will start a small IV for administering sedation medications so you can feel relaxed. After your treatment has concluded, we will review the aftercare tips with your escort and will discuss the best ways to care for you after your surgery and sedation. If you have any recovery questions, feel free to call us.
New Patient Forms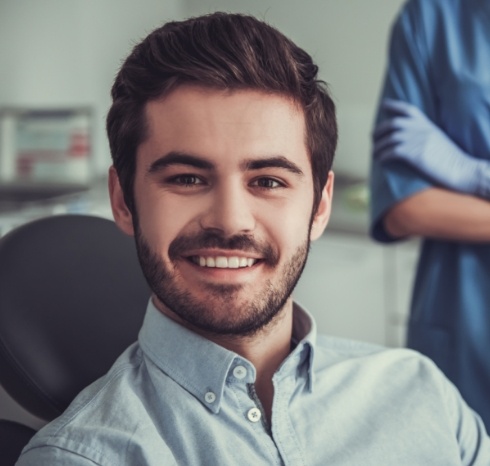 In order to prepare for your upcoming treatment with Dr. De Simone, we ask that you review and complete (by clicking on the green button immediately below) the necessary new patient forms. Submitting these forms online prior to your appointment will streamline your check-in and procedure process, resulting in a more convenient and hassle-free experience. If you need help, please call our office so we can walk you through this process.
ONLINE NEW PATIENT REGISTRATION Forms
After you've submitted your online registration forms, if you would then like to view or print the complete set of new patient forms, please click on the download button below.
DOWNLOAD/View--COMPLETE SET OF NEW PATIENT FORMS
Pre-Op Instructions: How to Prepare for Your Appointment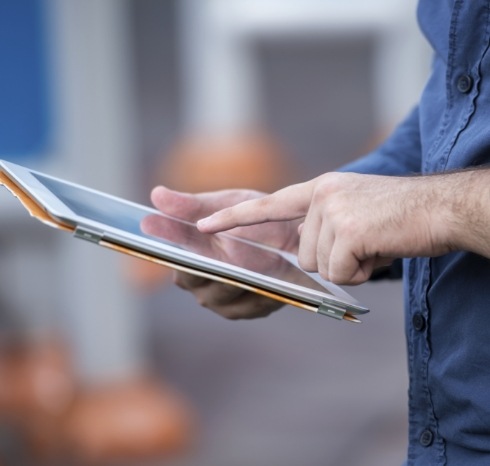 Before your treatment, please thoroughly read and adhere to our detailed pre-operative instructions by clicking on the button below. Failure to follow these instructions may result in our having to reschedule your appointment. If you need help, or if you have any questions, please contact our team.
View/read Our Pre-Op Instructions
Post-Op Instructions: What to do After Your Appointment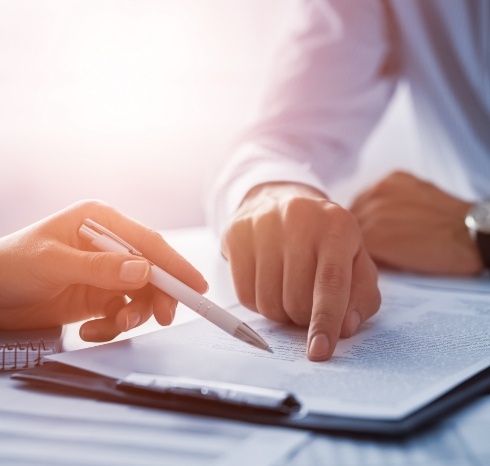 After your treatment is complete, it's important to follow our specific care instructions in order to make a speedy and complication-free recovery. If you have any questions, don't hesitate to reach out to Dr. De Simone.